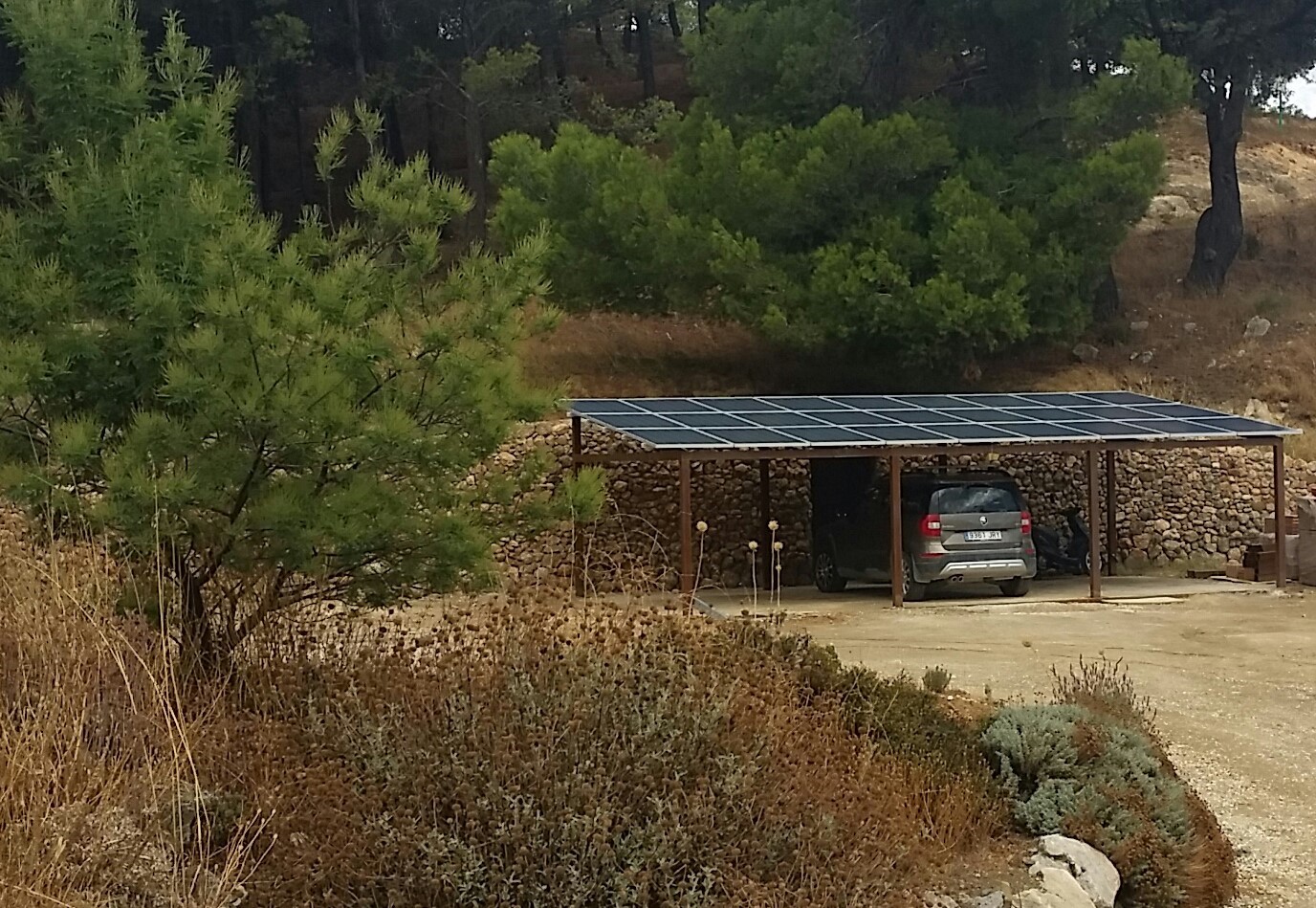 Sustainable
" off Grid" Holidays
In the Sierra de Las Nieves National Park Andalucia
Sustainability
At Finca Las Morenas we try to make every effort to ensure that we are doing as much as possible to conserve resources and to be as energy efficient as possible without compromising on comfort. We have used local labour to complete all of the work on the house, using sustainable and recycled materials in the refurbishment of the accommodation.
Here are some of the features that we have incorprated at the property to conserve resources & energy.
Energy saving features
All electricity is generated by solar power.
Wool insulation in interior.
Cork insulation on the exterior
LED Lighting used throughout.
A & A+ rated appliances.
Water saving feature
Rainwater Harvesting.
Grey water recycling for garden.
Low flow water saving ecosmart taps.
Nebia water saving showers.
Half flush toilets.
Re-use of re-claimed materials and furniture wherever possible.
We promote rural tourism and encourage our guests to use local shops and restaurants in our village.